Welcome. To a place built for cyclists, by cyclists.
Like you, we know exactly how it feels to lose ourselves in this sport; the joy of discovering new roads, and joining group rides; the thrill of the straight flat road, or the mountain pass – that leaves us breathless in more ways than one. We know it's not all sunrises and espresso stops. And we're more than familiar with the unrelenting rain, and the cuts, scrapes and bruises that accompany every fall. But with pain, comes progression. And we wanted a place to share all of the above with people who just get it. People who, like us, see the world differently – at every opportunity they get. So whether you're a sprinter, a climber, or a casual Sunday rider – get stuck in, get inspired, and get out there. #experiencemore
Collaborate with Unfound
Unfound is a platform for the entire cycling community; cyclists, brands, event organisers, shops and everything in between. We're always open to new ideas, joint ventures and collaborations, so if you've got something you'd like to talk to us about, get in touch (any excuse to chat bikes). Get in touch to discuss your idea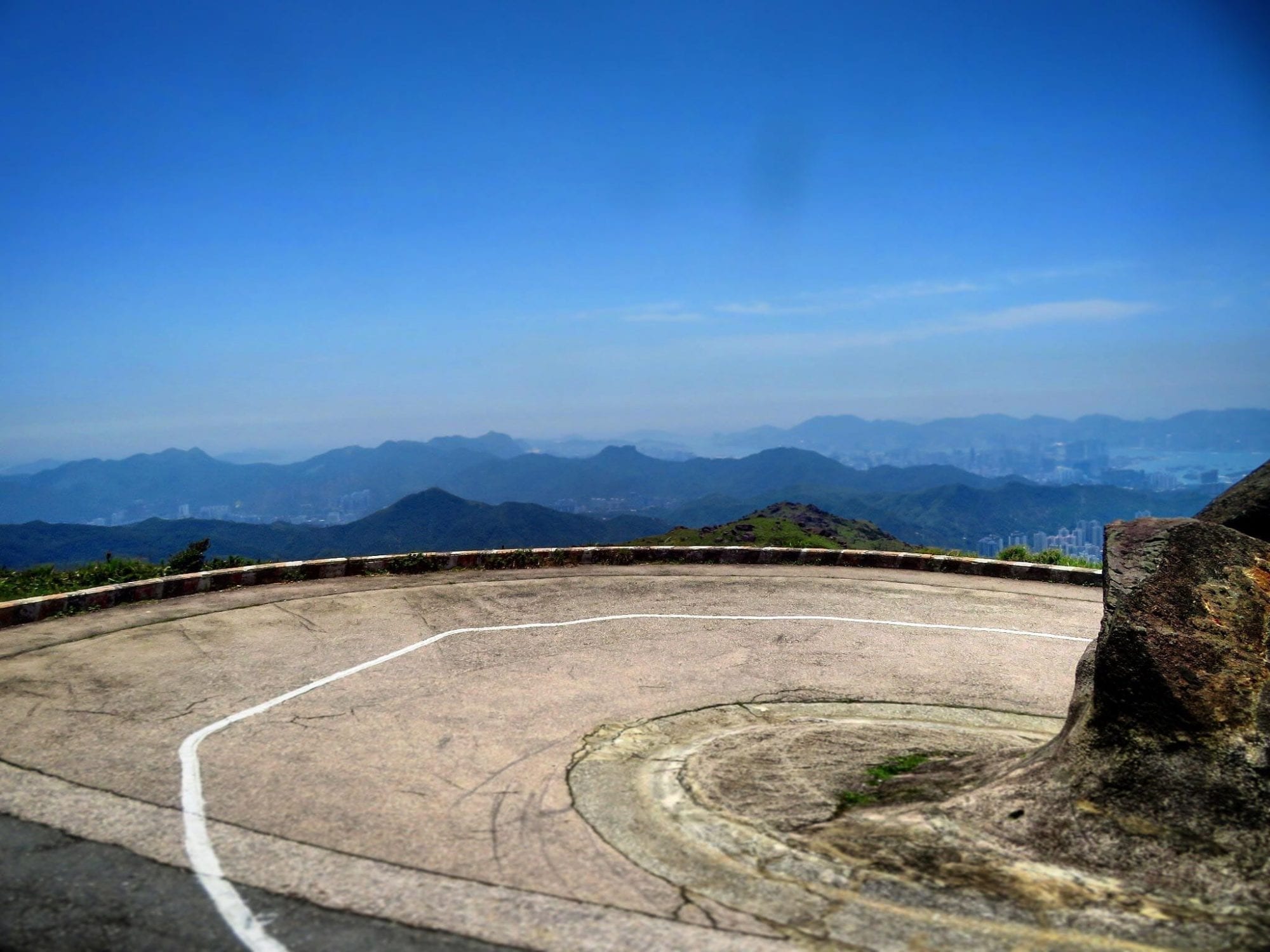 UNFOUND is the new road, the new friends; the challenges and achievements.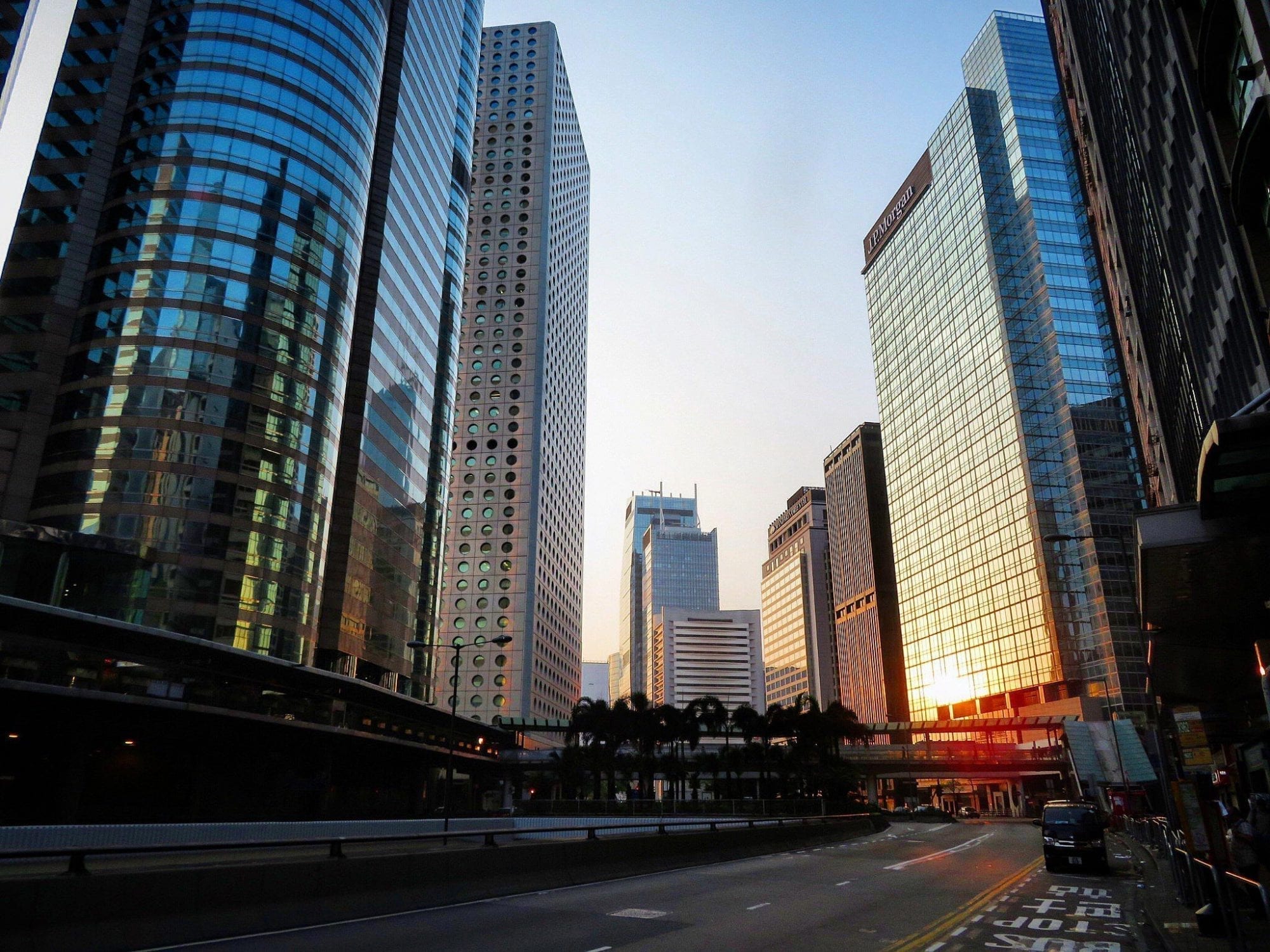 UNFOUND is the pain and the progression; the sunrise and the driving rain.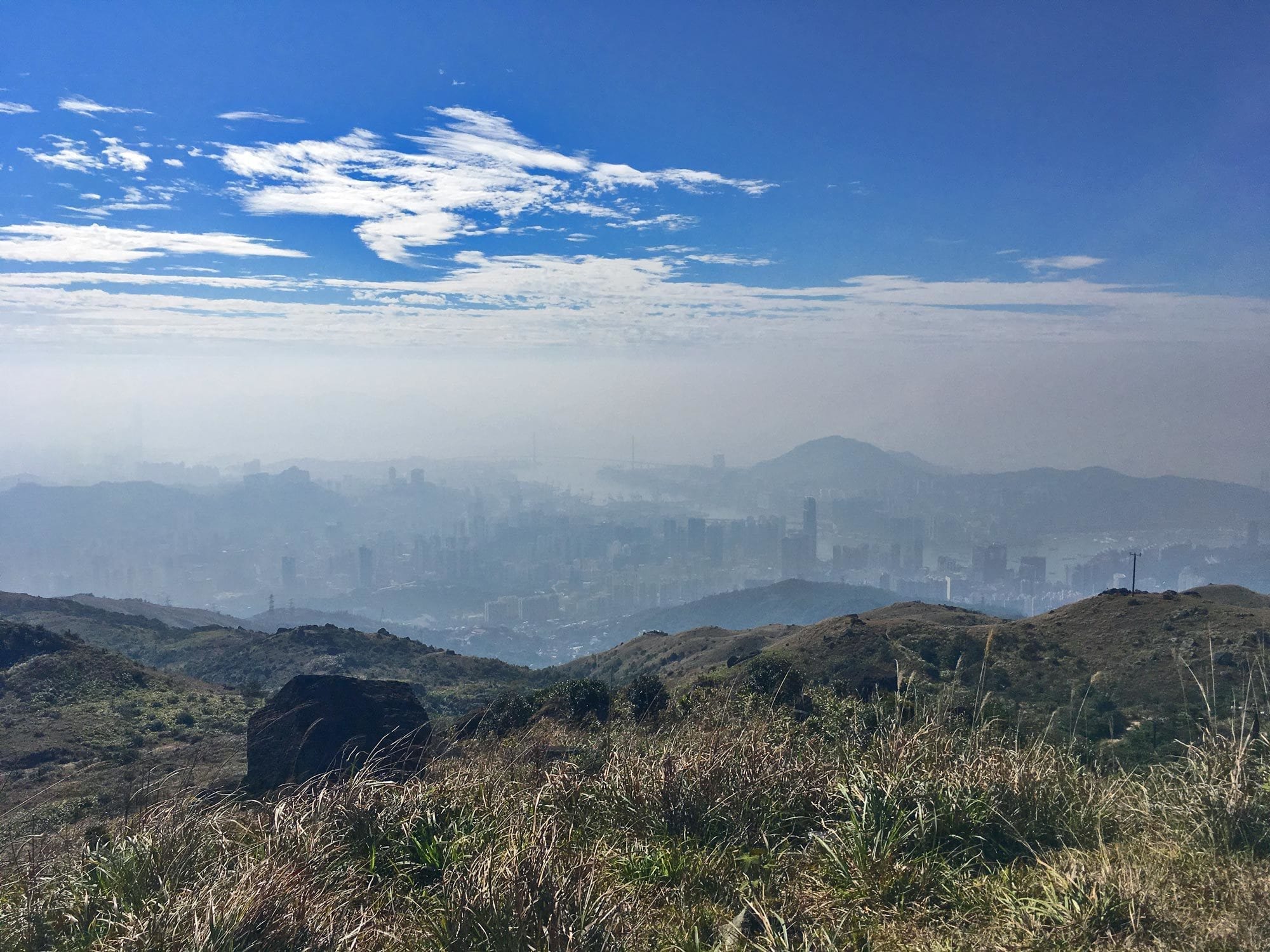 UNFOUND is the excitement of receiving new kit; the mountain pass and the straight flat road.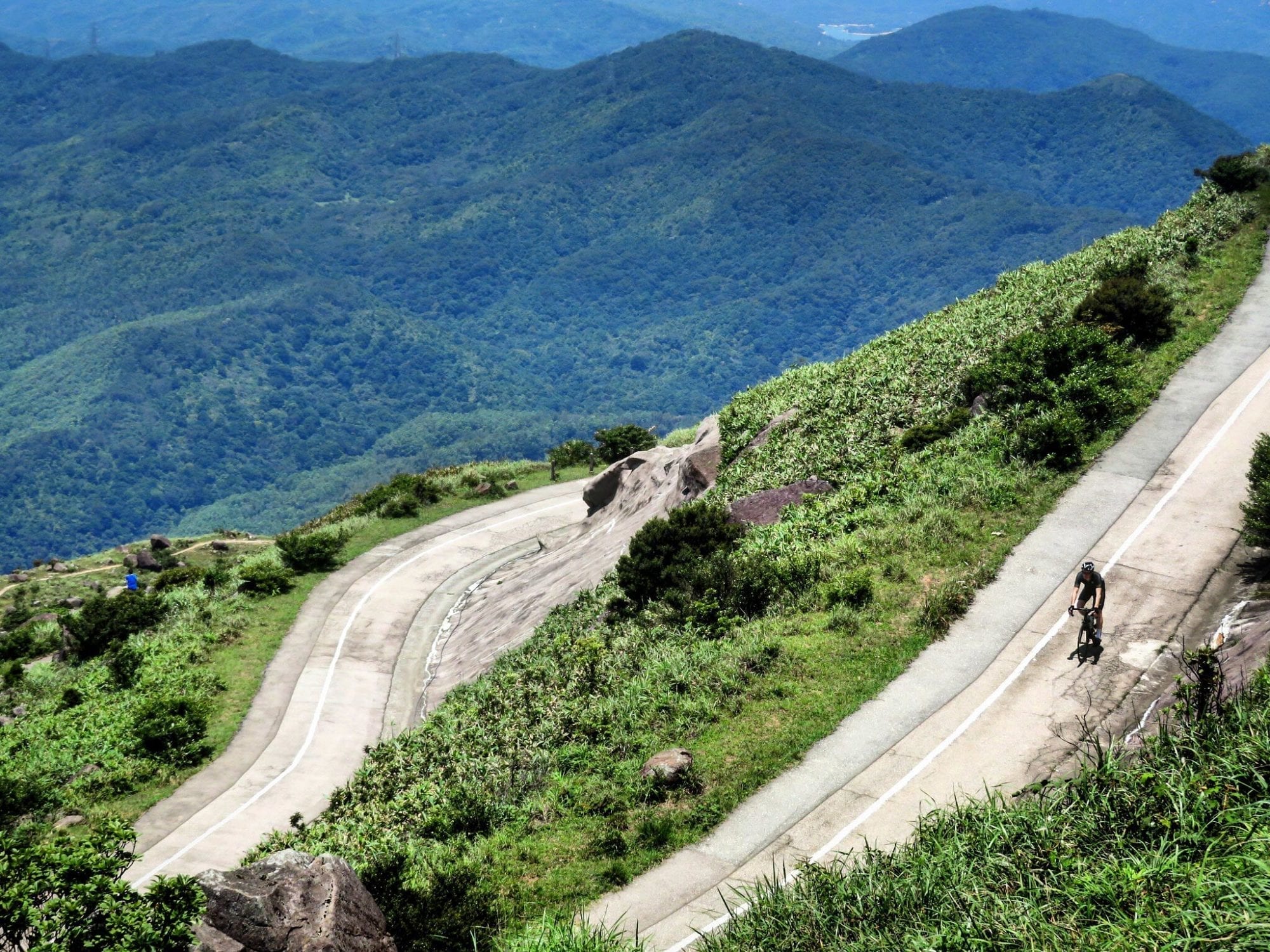 UNFOUND is the freedom and the escape; the comradery and the solitude.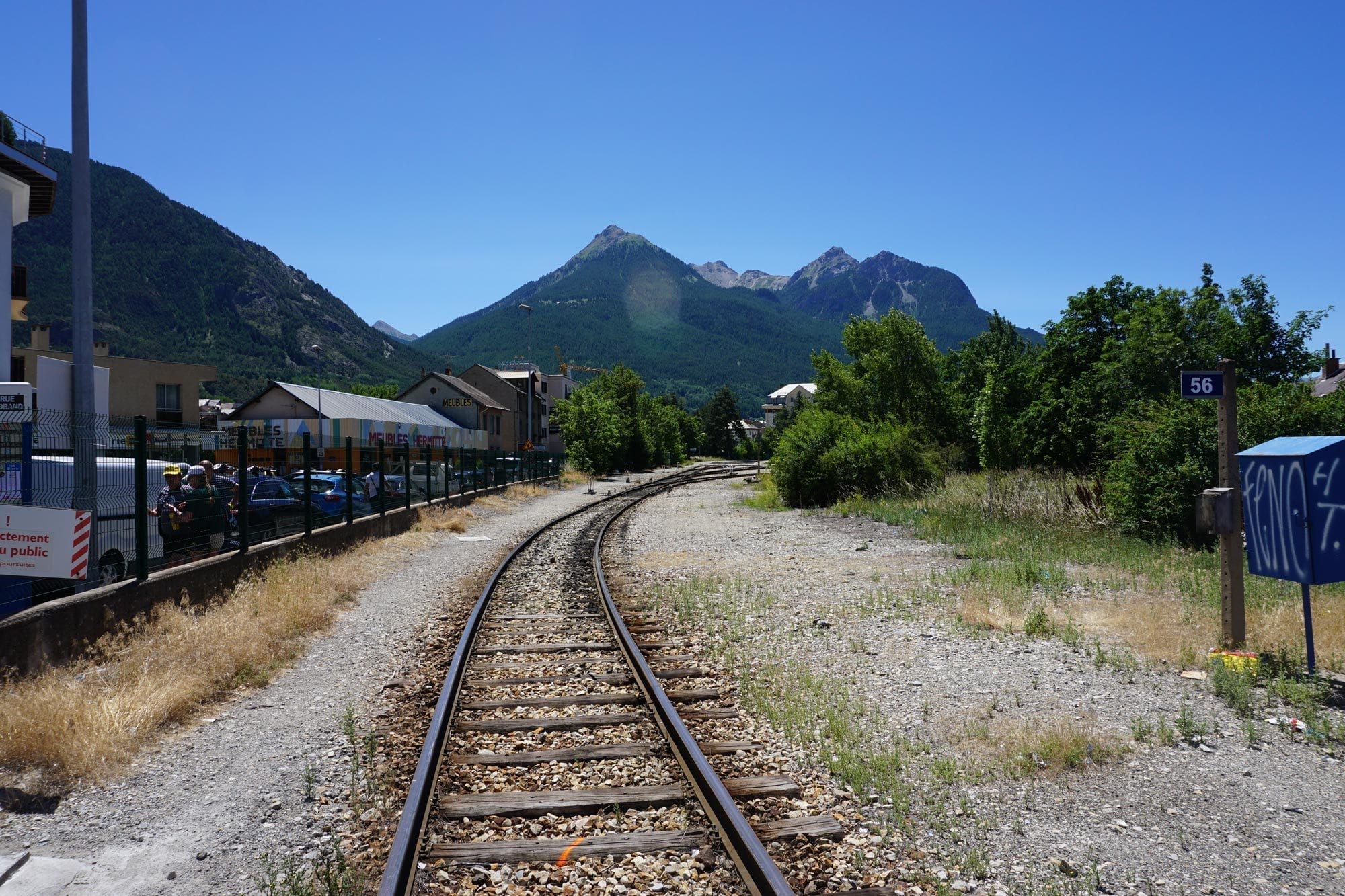 UNFOUND is seeing the world differently, with all your senses.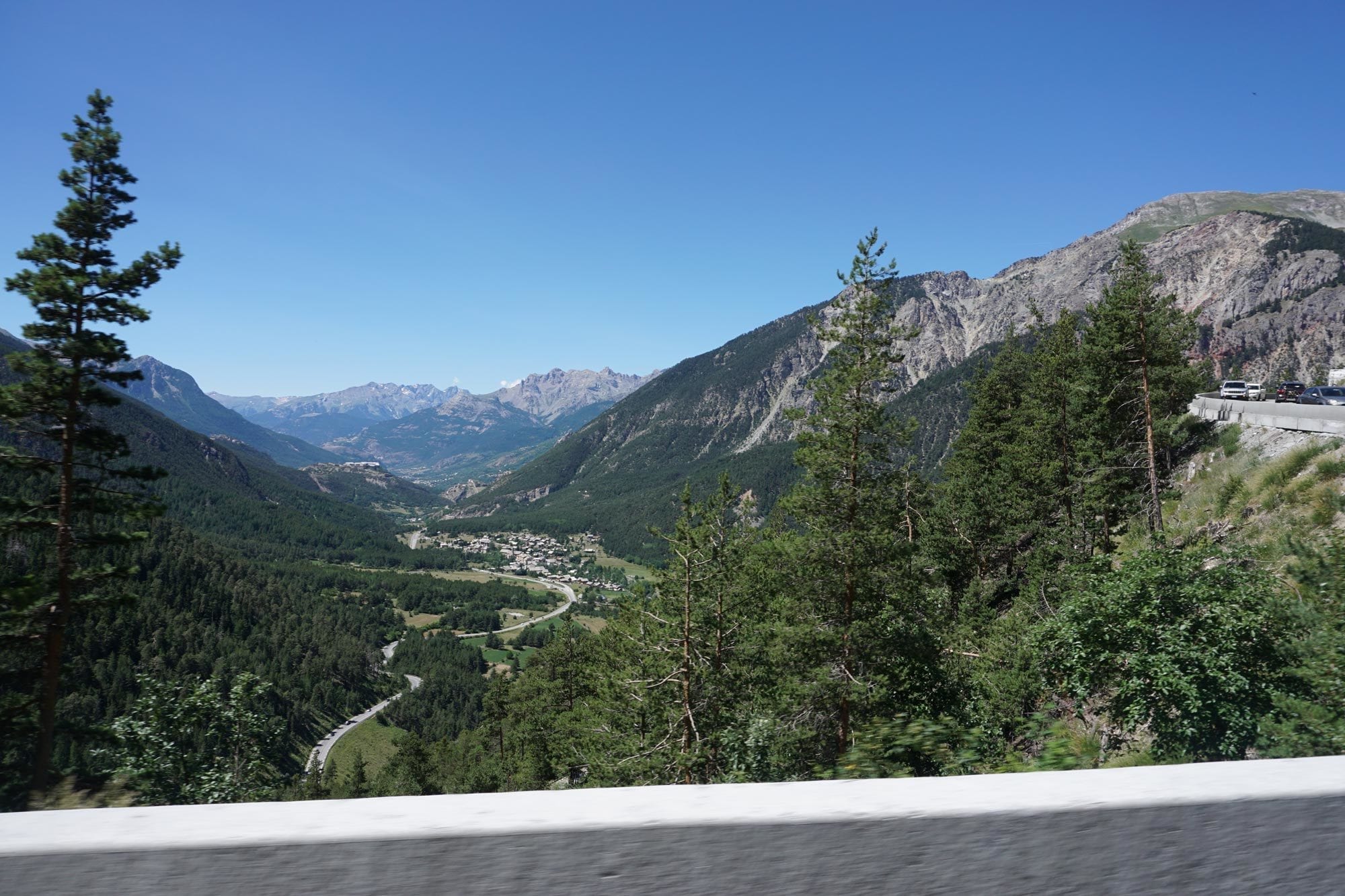 UNFOUND is the punctuation marks of your year.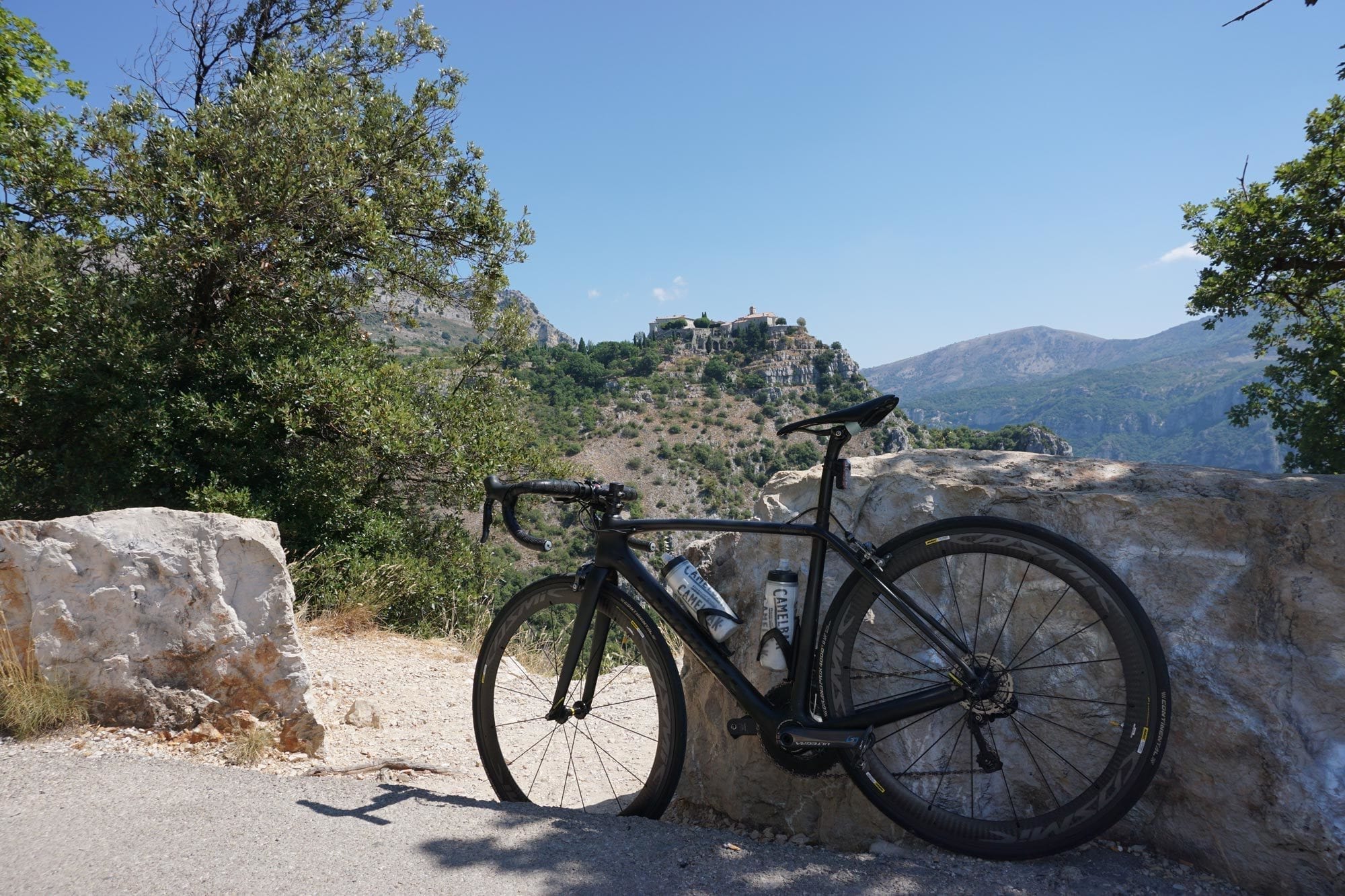 UNFOUND is a journey of self-discovery.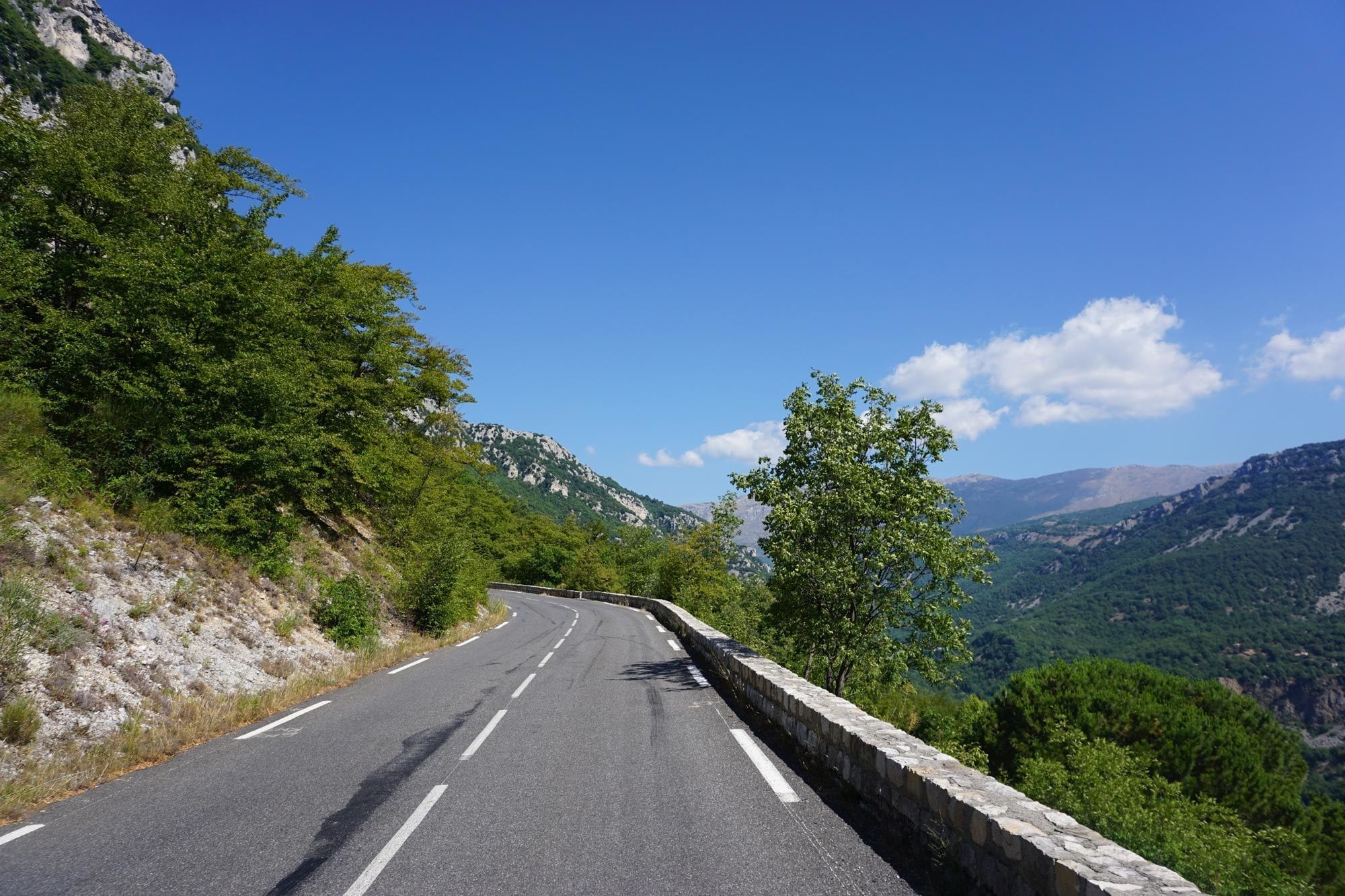 UNFOUND is the desire to #experiencemore.