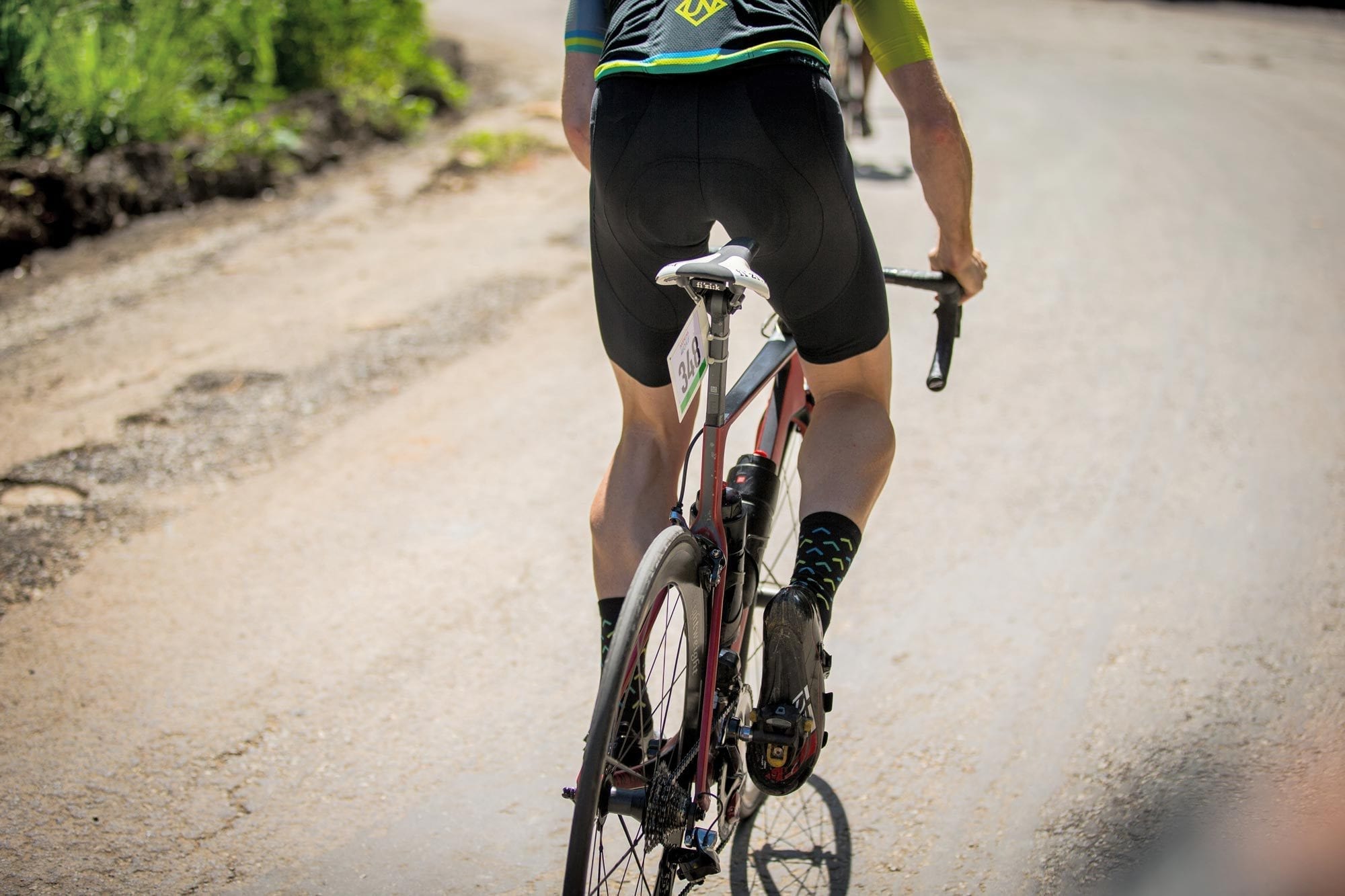 Join the hub
A cycling community built by cyclists, for cyclists.
Get Connected!
Come and join our community. Expand your network and get to know new people!
Also known as the heart of Unfound. A global community of people who share your passion. A social place to chat watts, weight, wheels, and white bar tape. From gravel roads in Austria to 'Everesting' Everest, this is the place to chat to like-minded enthusiasts, share your tales and travels, and be inspired.
To become part of the Unfound hub please register here.
This is a collection of 'local' rides from all around the world. Written by the real cycling experts – the local independent bike shops and businesses. We believe they're the heartbeat of the cycling community, and we're thrilled to be able to share some of their top rides. So sit back, kick off your shoes and travel the world, one story at a time.
If you are a local independent bike shop and would like to contribute please get in touch.
Revolutionary designs to aid your ability both on and off the bike. We're about looking good as well as form, fit and function. When seconds count, and grams matter, our kit is dialed, ready to propel you towards your next PR.
If you would like to collaborate on a garment please get in touch.